A Destination Determines the Path You Take to Get There
Your aspirations and goals in life are your Destination.
LifePath uses a process driven approach in guiding motivated clients to well informed decisions
Mike Goyarts, AIF®, supports the long term success of his client's financial lives

So they can spend time with the people and activities that matter most
Contact Us
As an unbiased, financial services professional, Mike Goyarts, AIF® acts in accordance with the fiduciary standard-always in the best interest of his clients.
Learn More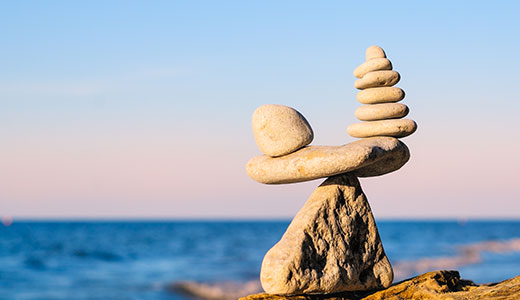 Mike Goyarts, AIF® has an educational approach that takes the mystery out of building and preserving wealth.
e-Book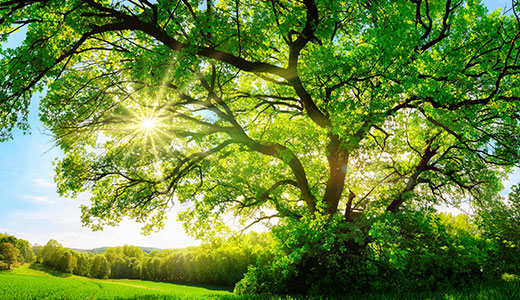 Knowledge is power. It's also the foundation for intelligent, well-considered decisions.
Learn More
Helpful Content
Determining the value of your estate, or for someone who has passed away, can be a complex undertaking.
At what point can you call a personal vehicle commercial?
There's an alarming difference between perception and reality for current and future retirees.